Morning!
Drying Off by Christopher Schlaf at Earthshots.org – He looks more like he's clapping, no? 🙂 His big red eye is a little creepy when you look at a bigger version of the picture. Heh heh. He's also got landscapes, pets, macro, and all manner of other photography at his site. Nice!
Shooting Mountain Biker Silhouettes Against an Epic New Zealand Landscape by Michael Zhang at PetaPixel. Photography by Miles Holden. Terribly cute idea! More gorgeous shots at his Instagram site. 🙂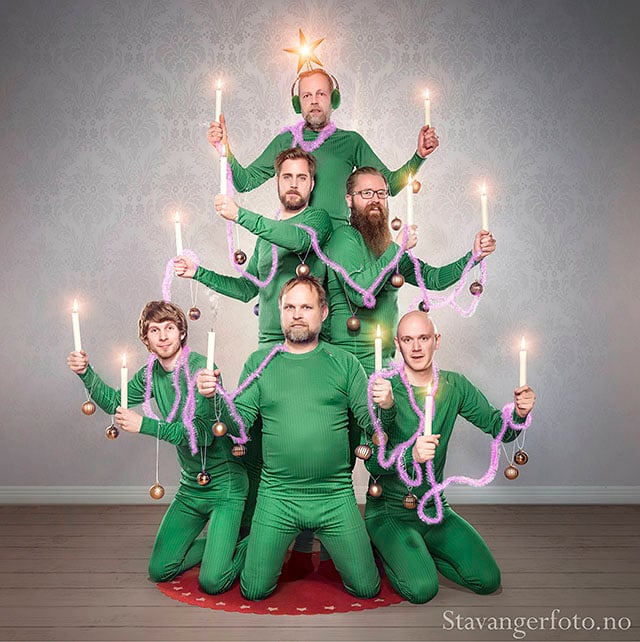 This is a Norwegian Camera Shop's Christmas Photo by Michael Zhang at PetaPixel. Very inventive! Stavenherfoto – too cute!
Have a great day all!